by Philip Perry
Do you know the difference between technical sports shoes & lifestyle sports shoes?
A lot of people are currently into active wear as their choice of casual attire. This extends to footwear & sports shoe companies are responding through the range of "lifestyle" footwear.
Now these are all fun shoes, but can provide poor choices if you are after a technical shoe for training.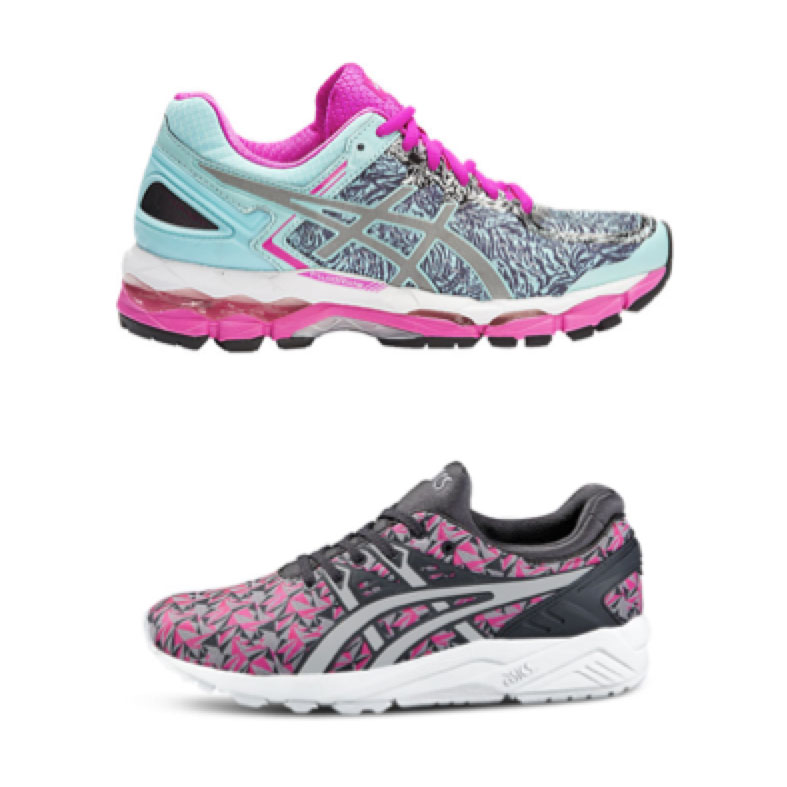 Both of the above models are Asics Kayano. One is very good technical shoe for running & the other is a lifestyle shoe, which would be very appropriate for WATCHING sport.

The lifestyle shoe is about half the price, which can lead to an unwise choice based on price. I was first alerted to this when a new runner patient thought she had scored a bargain & developed knee pain on her first run.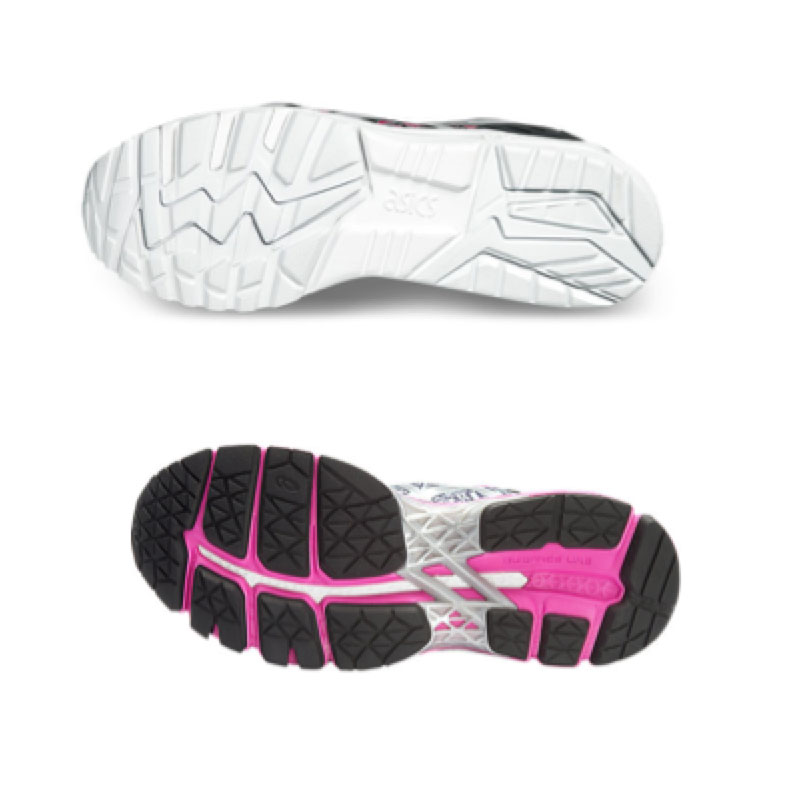 One clue that a shoe is a lifestyle shoe is the lack of a true outsole. This is the hardwearing layer that provides durability.

Lifestyle shoes tend to have a skin on the midsole. You will note in the above top image that the outsole is all one colour. This wears through quickly & then the exposed soft midsole wears rapidly. The lower image shows the hardwearing outsole.

By removing the hardwearing outsole there is a significant reduction in the weight. Lifestyle shoes therefore are lighter which is a big selling point. Lifestyle shoes have softer midsoles, which creates a cushiony feel. This cushiony feel is appealing but generates instability & can contribute to injury.

There is a big selling brand out there that is doing tremendous trade because the shoes are so soft & light. I categorise them as lovely slippers.

Remember, cushioning is not shock absorption.

Within lifestyle shoes there is a category of retro or "original" styles.

Remember the Saucony Jazz, 1981?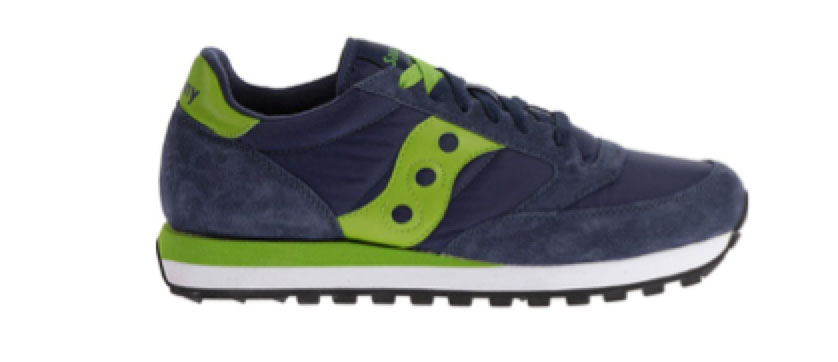 Or the Brooks Chariot? A legendary shoe in its day, 1982.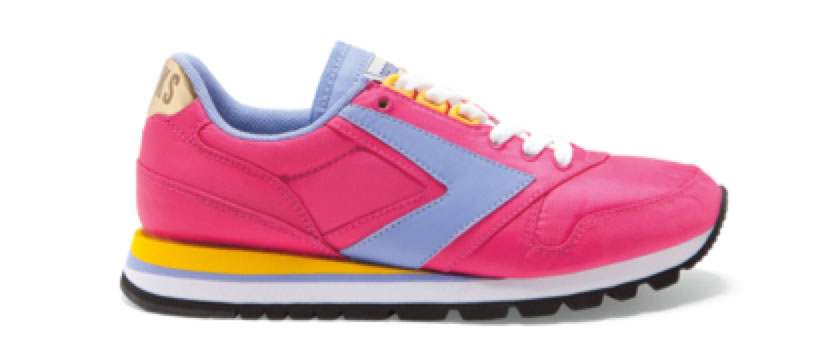 I remember buying my first pair of Chariots & marveling how good they were to run in.

These were great shoes in their day. The companies are claiming that they are now being built with improved specifications. Maybe ok for an occasional run, but definitely great as a "jeans" shoe.

Most brands have ventured into the lifestyle range. The biggest technical advance in sports footwear has been midsole technology. If you manufacture shoes with low end engineered single density midsoles, you keep the cost. Keeping it simple keeps it cheaper.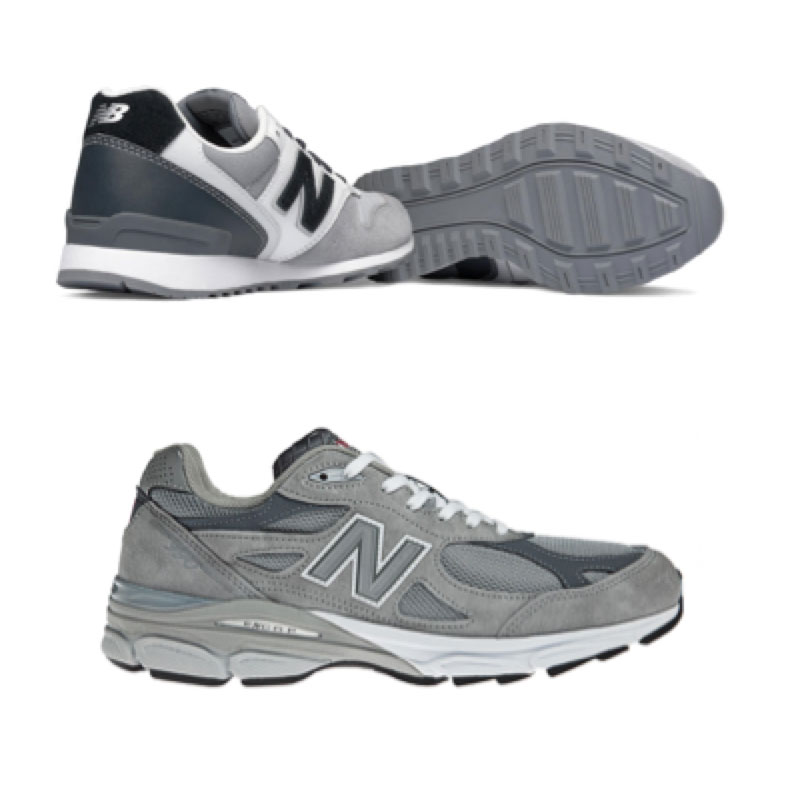 If you are serious about training, buy the technical shoes.

If you want a shoe for casual wear, SOME of the lifestyle are ok……….. a hell of a lot better than that popular range of flimsy canvas upper shoes & boots.

If you want a lifestyle shoe, it just might be better to go with the "originals".
Back